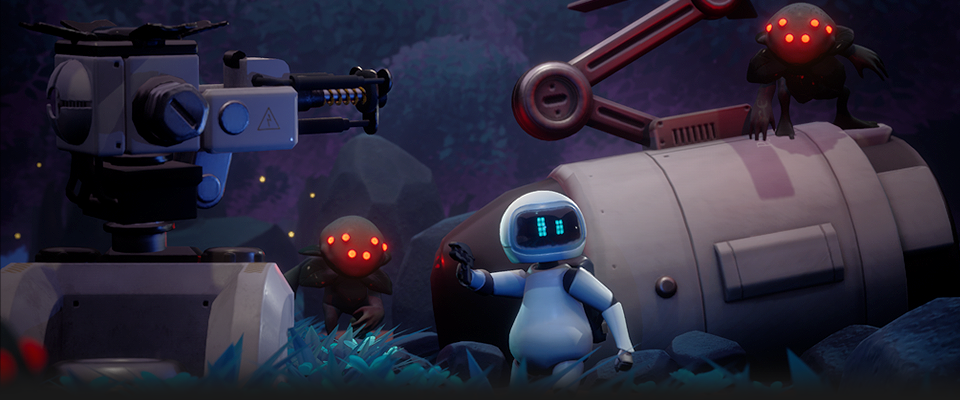 Galaxy Industries
A downloadable game for Windows
Congratulations dear citizen!
In light of your current unemployment status, I am more than happy to inform you that Galaxy Industries Corp. has chosen you to be one of our lucky spacefaring pathfinders! You will be set off among the stars, in search for new and habitable planets for all of us all to call home. The journey there will surely be both exciting and also dangerous.
Fear not however, as you wont be left empty handed. Your issued your standard tier equipment in case of any unfortunate incidents. Your stun gun and a structure builder. Using them is simple!
Left Mouse Button - Use the stun gun meant for self-defense only! Keep your finger off the trigger and only aim at something you truly wish to destroy.
Keyboard 1 - The basis of everything is supplies, with this button you can easily construct a resource building which takes care of all the tedious manual work.
Keyboard 2 - At Galaxy Industries Corp. personal safety is a great concern for us. This is why you are able to easily to construct a turret building
Keyboard 3 - Both medical and assistance is always at arms reach by constructing the healing building.
E - For the extra-crafty types, theres always a possibility to make your structures even more efficient by upgrading them. WARNING voids warranty.
If any questions arise, do not hesitate to contact our crafty representives.
Martin Viidik (Programming)
Bryan Walter (3D & Concept Art)
Lucas Zilke (Technical Art & VFX)
Catherine Salinas (Character Art & Animation)
Eyes and Arrows (SFX & Music)
Best of luck to you, the future of humanity is in your hands!
All code, sound and art assets were created for this project.